---
I am AGAIN in the process of making changes to EVERY page on this site.
I'm also going to be deleting some of them.
I'll try to post updates as I get them done.
---

09/18/19:
Alabama - Alberta, Can - Alaska - Arizona - Arkansas - Brirish Columbia, Can - Colorado - District of Columbia - Hawaii - Idaho - Illinois - Iowa
Kansas - Kentucky

09/23/19:
Georgia

03/03/20:
Argentina

02/13/22:
Louisiana

02/14/22:
Maine - Maryland

02/16/22:
Massachusetts - Michigan - Minnesota - Mississippi - Missouri - Montana - Nebraska - Nevada - New Hampshire - New Jersey - New Mexico

02/17/22:
North Carolina - North Dakota - Ohio - Oklahoma - Oregon

02/18/21:
Rhode Island - South Carolina - Tennessee - Texas - Utah - Vermont - Virginia - Washington - West Virginia - Wisconson - Wyoming
Manitoba, Can - Nova Scotia, Can - Nunavut, Can - Ontario, Can - New Brunswick, Can - Northwest Territories, Can - Prince Edward Island
Quebec, Can - Saskatchewan, Can - Yukon, Can

02/26/22:
New York except FDNY
---
Site thought up, built & maintained by:
Mike Murphy (aka: ALF700, as in American LaFrance 700 Series)
Troy, N.Y.
(518) 253-5701
E-Mail: ALF700@aol.com

I enjoy apparatus photography, apparatus musters and new apparatus shows. I am starting a model collection and also a patch collection.

I am in the market for a reasonably priced American LaFrance fire engine, preferably a 700 Series, but will consider any series if the price is right, even a commercial chassis with ALF bodywork. Anyone with information about one that is available in the Northeast please let me know.

If anyone has ANY photo's of American LaFrance apparatus (custom chassis, commercial chassis w/ALF bodywork, shop-built, anything) that I can use to put on my website please E-Mail or U.S. Snail-Mail them to me at the address above. I will be happy to put your name on them so you get the credit for them.

I have, over time, accumulated LOTS of pictures off the internet that don't have the owners name on them. If I have YOUR picture/pictures posted on my site please let me know and I will put your name on it/them or remove it/them, whichever you desire.

Please bookmark this page and check back on the "Pictures" page often for new additions.

If you run a Fire Buff or Fire Related page, please e-mail me and I'll gladly link to your page if you extend the same courtesy.

Please visit the "Links to other Fire/Rescue Sites" for some interesting sites.
---
LINKS TO MY OTHER PAGES
APPARATUS PICTURES BY STATE

FDNY

LINKS TO OTHER FIRE/RESCUE SITES

DATES TO REMEMBER
---
Any comments or suggestions on my page? Let me know, my ears are always open.
E-Mail me by clicking below

ATTENTION ALL UNITS:
Box
is being transmitted for an alarm of fire at:
ALF700's Home Page

Click headline for top content from Firehouse.Com
The Web's Community & Resource
for Fire, Rescue, EMS & Safety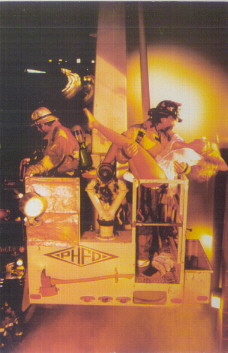 Photo's from Northeast Firenews used throughout my site are

used with permission of John M. Galla and the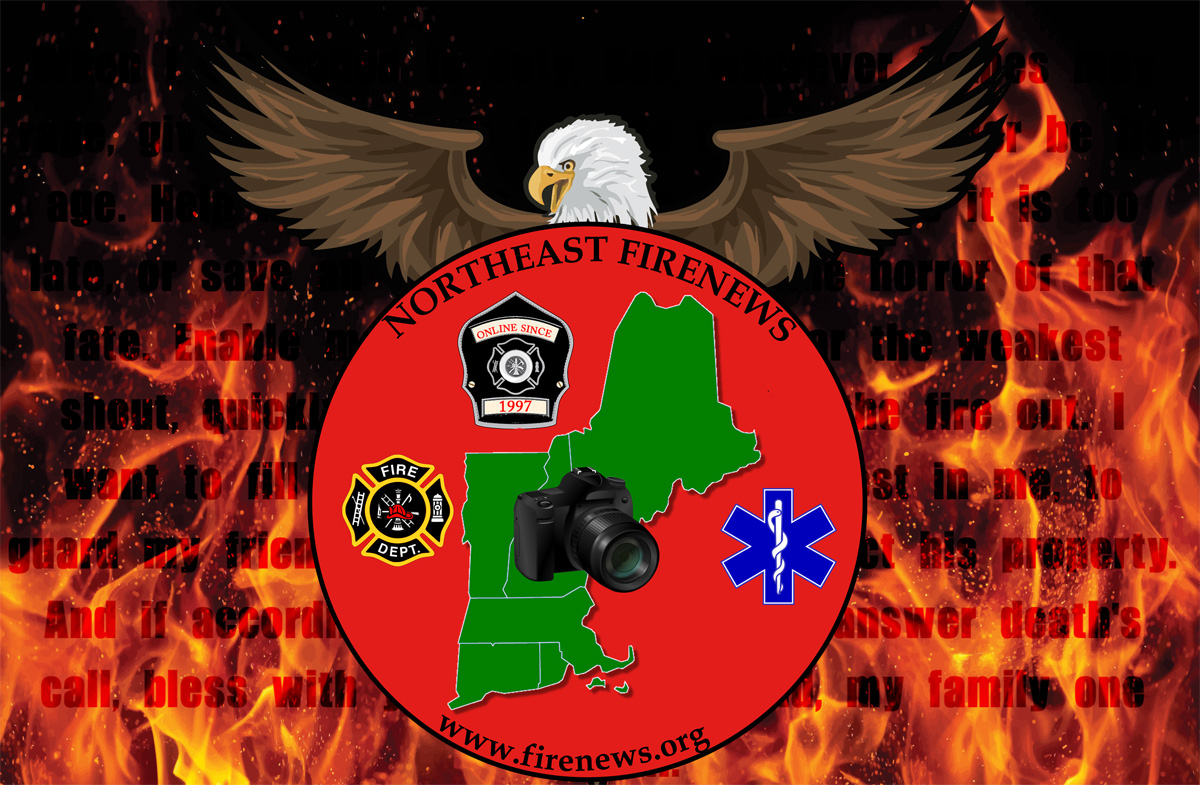 Please pay a visit to his site





Photo's tagged John F. Kenealy used throughout my site are

used with permission of John F. Kenealy and the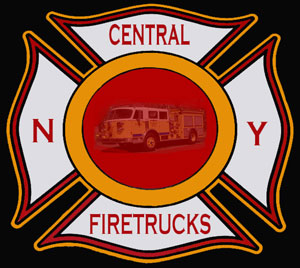 Please pay a visit to his site






Photo's from



are used with the permission of Eli Gill.
Please stop by and check out his site.
2/16/2022 8:30:39 PM
Back to top